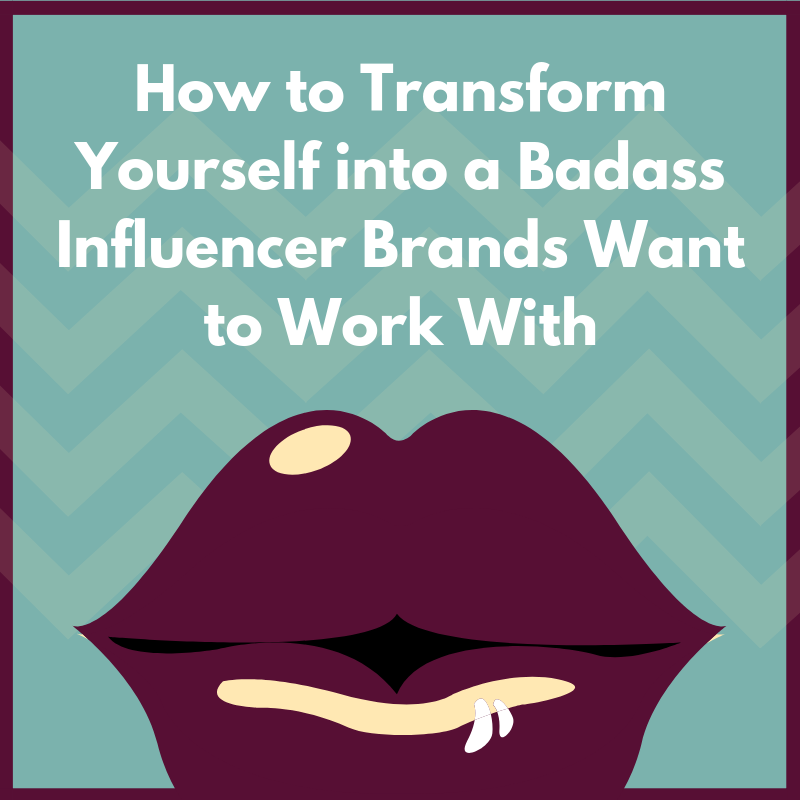 More practical strategies on the blog: www.pucknkhaos.com/puckn-khaos-blog/
This is an audio recording interview where I speak with Paul Traficanti from Reelio.
Reelio is an influencer marketing agency that acts like a liaison between influencers and brands for collaboration deals.
I chat with Paul about how to position yourself as a top micro influencer in your niche, or clients eyes, even if you're just starting with less than 1,000 followers.
We touch on topics like:
- The best practices of micro influencers, questions to ask before accepting an offer with a brand
- Some verbiage you NEED to have in your contract
- How many platforms you should have up at once, and more!
FOLLOW REELIO // 
Instagram or Twitter: (@reelio) 
Website: reelio.com/
SHOW NOTES //
How many social media platforms should a person have? [3:06]
Best practices of influencers [5:03]
Working with clients using Snapchat [8:38]
Common mistakes that ruins brands [10:28]
What makes you stand out from your competition [13:06]
Why you need to start writing case studies after working with a brand [14:24]
Do you need to register yourself as an LLC? [19:33]
Pricing yourself on your platforms [24:50]
The Social Blue Book [29:28]
What you should focus on when you still have a small audience [31:27]
Can I work with a brand's competitors? [34:07]
Why you need a contract and what elements should be inside it [35:57]
Should an influencer have a website or blog? [38:12]
Learning each social channels algorithms [40:41]
OTHER RESOURCES //
The Downloadable Influencer Rapport Guide: https://www.pucknkhaos.com/influencer-rapport-guide
Reddit Strategy: www.pucknkhaos.com/blog/2018/10/22…ram-in-one-year
Learn about more distribution practices:
www.pucknkhaos.com/blog/2018/9/26/…a-on-the-uprise
How to build a relationship with influencers:
www.pucknkhaos.com/blog/2018/2/22/…o-plus-strategy
How to transform yourself into a badass influencer brands want to work with (written work): www.pucknkhaos.com/blog/2018/2/22/…nt-to-work-with
FOLLOW ME //
Website: www.pucknkhaos.com
Blog: www.pucknkhaos.com/puckn-khaos-blog/
Medium: medium.com/@RodgersGigi
Instagram: instagram.com/pucknkhaos/
Facebook: www.facebook.com/pucknkhaos/